The Law Offices of
Connie Kaplan
Make the
United States


your permanent home
Immigrants helping other immigrants. We know what it's like for you, because we've been there ourselves.
Whether you are fighting to ensure your loved one can stay in the United States or are working to bring relatives into the country, we are here to help.
As immigration lawyers, our team will help you in your effort to bring your business or invest in one in the United States.
Immigration laws and courts are still struggling to catch up with the times. We help LGBTQ individuals face the particular immigration issues that challenge them.
Whether you are an unskilled, skilled, or highly-skilled worker looking for employment in the United States, we will help you sort through all the necessary procedures. The naturalization process is often the final step in a long and arduous journey. The best immigration attorney in Florida will guide you through the process.
Immigration lawyer in Fort Lauderdale, Florida
Helping immigrants all over the United States and Worldwide
The Law Offices of Connie Kaplan, P.A. are dedicated to providing each client with the best possible representation for their immigration matter. Whether you or a loved one are hoping to come to the U.S. to open a business or invest in one, to be with family, or for any other reason, we are here to help YOU make the United States YOUR permanent home.
We focus our law practice on family immigration issues and investor visas.
If you are looking for professional help and you know that a successful outcome in immigration is not just about filling out forms, give us a call.
No matter where you are, we can help!
Our consultations are online and can be done within the privacy and safety of your own home. We have clients in 48 states and over 36 countries.
All the immigration news and resources you need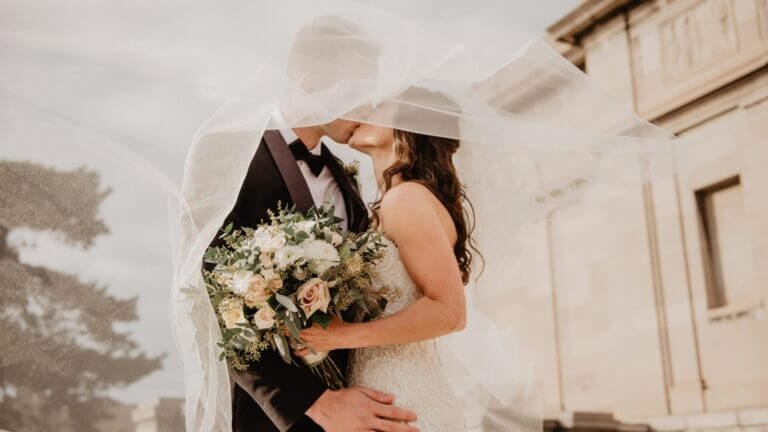 Sponsoring a spouse is something you consider when you are a a U.S. citizen or a Green Card holder married to a foreign national. This
Whenever we think of Immigration, we just think it's filing forms and paperwork. However there is so much more that goes into the process of
The topic of immigration, particularly employment-based immigration, often generates a mix of opinions, questions, and concerns. Whether you're an employer looking to hire talent from