The American Dream has long been a beacon for ambitious individuals from around the globe, promising a land of opportunity, freedom, and prosperity. For highly skilled professionals, the EB-1 visa serves as an excellent gateway to make this dream a reality. This visa category is specifically designed to attract the world's best and brightest, offering a streamlined path to working and living in the United States.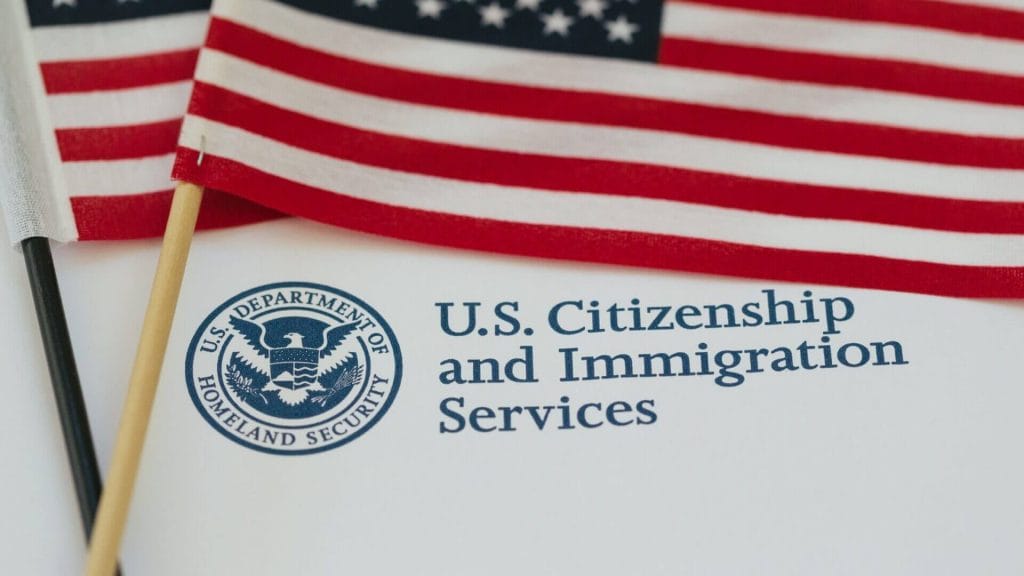 In this blog post, we'll delve into the intricacies of the EB-1 visa, its requirements, benefits, and the application process to help you take that first crucial step toward your American Dream.
The EB-1 visa is an employment-based immigrant visa category for individuals with extraordinary abilities, outstanding professors and researchers, or multinational executives and managers. Unlike other employment-based visas, the EB-1 visa is highly prestigious and offers several advantages, including faster processing times and fewer bureaucratic hurdles. It's an ideal option for those who have achieved a high level of expertise in their respective fields.
The EB-1 visa has stringent eligibility criteria to ensure that only the most qualified individuals are granted this privilege. Here are the general requirements for each sub-category:
Extraordinary Ability:

A high level of expertise in your field, demonstrated through awards, publications, or a significant body of work.

Outstanding Professors and Researchers:

At least three years of experience in teaching or research and a recognized contribution to the academic community.

Multinational Executives and Managers:

At least one year of experience in a managerial or executive role in a company affiliated with the U.S. employer.
Speedy Processing:

One of the most significant advantages of the EB-1 visa is its relatively quick processing time. Unlike other visa categories that may take years to process, the EB-1 visa often takes just a few months.

No Labor Certification Required:

For most employment-based visas, U.S. employers must go through a labor certification process to prove that there are no qualified U.S. workers for the position. The EB-1 visa waives this requirement, making the application process smoother.

Pathway to Permanent Residency:

The EB-1 visa is not just a temporary work permit; it's a direct route to becoming a U.S. permanent resident, also known as a Green Card holder. This opens doors to a myriad of opportunities, including the freedom to live and work anywhere in the U.S.
The application process for the EB-1 visa involves several steps:
Filing the Petition: The U.S. employer or the applicant (in the case of extraordinary ability) must file Form I-140, Immigrant Petition for Alien Worker.
Documentation: Submit all required documents, such as letters of recommendation, awards, and evidence of extraordinary ability.
Adjudication: Once the petition is filed and the documentation is submitted, the U.S. Citizenship and Immigration Services (USCIS) will review the application.
Approval and Visa Issuance: If the application is approved, the applicant can then proceed to apply for the visa at a U.S. consulate in their home country.
The EB-1 visa is more than just a piece of paper; it's a golden ticket to a world of opportunities in the United States. If you're a highly skilled professional with dreams of making it big in the U.S., the EB-1 visa could be your ideal pathway.
Navigating the complexities of U.S. immigration law can be challenging, but you don't have to go it alone. At the Law Offices of Connie Kaplan, P.A. we have an experienced Legal Team that can guide you through every step of your EB-1 visa application, ensuring that you have the best chance of success. Contact us today to take the first step toward your American Dream.