The United States has long been a magnet for talented professionals seeking to elevate their careers and personal lives. For those holding advanced degrees or possessing exceptional abilities, the EB-2 visa serves as a compelling pathway to unlock a world of opportunities in the U.S.
In this blog post, we aim to provide a comprehensive overview of the EB-2 visa, discussing its benefits, eligibility criteria, and the application process.
The EB-2 visa is an employment-based immigrant visa category designed for foreign nationals who either hold advanced degrees or possess exceptional abilities in their respective fields. Unlike other employment-based visas, the EB-2 category is particularly advantageous for those who meet its stringent criteria, offering a more straightforward route to U.S. permanent residency, commonly known as a Green Card.
Faster Path to Permanent Residency:

One of the most significant advantages of the EB-2 visa is its relatively quick processing time. While other visa categories may have long waiting periods, the EB-2 often has a shorter wait, especially for applicants from countries without visa backlogs.

Flexibility in Employment:

Once you obtain your Green Card through the EB-2 category, you're not restricted to work for a specific employer. This flexibility allows you to explore various career opportunities across the United States.

Family Benefits

: The EB-2 visa extends its benefits to your immediate family, including your spouse and children under 21. They can accompany you to the U.S. and are eligible for work authorization and educational opportunities.
The EB-2 visa has two primary sub-categories, each with its own set of eligibility criteria:
Advanced Degree Professionals: 
A U.S. advanced degree or its foreign equivalent, typically a master's degree or higher.

A job offer from a U.S. employer for a position requiring an advanced degree.
Exceptional Ability
Exceptional ability in the sciences, arts, or business.

At least three of the following: an advanced degree, unique expertise, a high salary, professional awards, or at least ten years of experience in your field.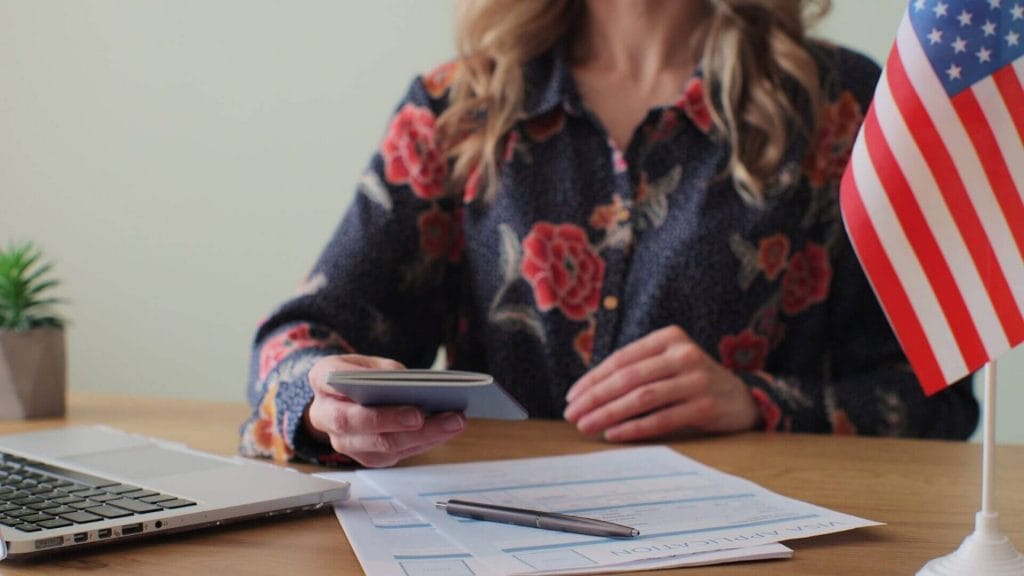 Navigating the EB-2 visa application process involves several crucial steps:
Labor Certification:

Your U.S. employer must obtain a labor certification from the Department of Labor, proving that there are no qualified U.S. workers for the position you're being offered.

Filing the Petition: After obtaining labor certification, your employer must file Form I-140, Immigrant Petition for Alien Worker, with the U.S. Citizenship and Immigration Services (USCIS).
Supporting Documentation:

Alongside the petition, you'll need to submit documents that prove your eligibility, such as academic records, letters of recommendation, and evidence of exceptional ability.

Adjudication:

USCIS will review your application and may request additional information or clarification.

Visa Issuance:

Once your petition is approved, you can apply for the visa at a U.S. consulate in your home country. After visa approval, you and your immediate family can move to the U.S.
The EB-2 visa is not just a work permit; it's a transformative opportunity for professionals with advanced degrees or exceptional abilities to build a fulfilling life in the United States. With its array of benefits and the potential for a quicker path to permanent residency, the EB-2 visa stands as a compelling option for those who qualify.
Embarking on the EB-2 visa journey may seem daunting, but expert guidance can make all the difference. If you're considering applying for an EB-2 visa, don't hesitate to reach out to us. Our seasoned immigration lawyers are well-equipped to navigate the complexities of the application process, ensuring that you have the best chance of success. Contact us today to get started with your EB-2 visa application and unlock the opportunities that await you in the United States.