Embarking on the journey towards permanent residency in the United States can often feel like a complex maze, especially when it comes to the F1 Adjustment of Status interview. This critical milestone in your transition from a non-immigrant to a permanent resident status can understandably induce anxiety. However, with the right preparation and guidance, you can confidently face this challenge and move one step closer to your dream.
The F1 Adjustment of Status interview is more than just a formality. It's an opportunity for you to demonstrate your commitment to becoming a permanent resident and your understanding of the responsibilities that come with it. At The Law Offices of Connie Kaplan, P.A., we're dedicated to helping you prepare for this important day, ensuring you approach it with confidence and clarity.
Understanding the Purpose of the F1 Adjustment of Status Interview
The F1 Adjustment of Status interview is a key component of the U.S. Citizenship and Immigration Services (USCIS) process. The primary objective of this interview is to validate the information you've provided in your application and assess your eligibility for status adjustment. The USCIS officer conducting the interview will delve into various aspects of your life, including your background, your educational journey in the U.S., and your future aspirations.
The interview is not just about verifying facts. It's also an opportunity for the USCIS officer to get a sense of your character, your commitment to the U.S., and your plans for the future. Remember, the officer is not there to intimidate you but to ensure that you meet the requirements for the adjustment of status.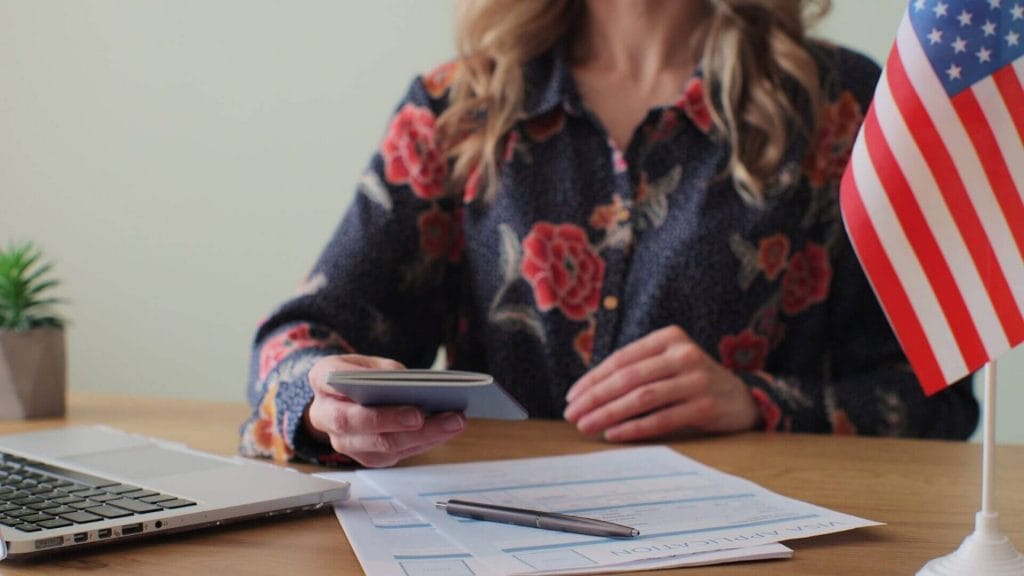 Preparing for the Interview: A Step-by-Step Approach
Preparation is the cornerstone of a successful interview. Begin by thoroughly reviewing your application and the supporting documents you've submitted. Familiarize yourself with every detail and be prepared to provide any updates or changes to the information in your application. This not only demonstrates your transparency but also your attention to detail, which can leave a positive impression on the officer.
Dress Professionally and Arrive Early
The way you present yourself can speak volumes about your seriousness towards the process. Dressing professionally and arriving early for the interview are simple yet effective ways to show respect for the process and the officer's time. Moreover, arriving early can help you calm your nerves and mentally prepare for the interview.
Bring All Required Documents
Ensure you carry all the necessary documents to the interview. This includes your passport, I-94, I-20, and any other documents related to your F1 status. If you've submitted copies of any documents with your application, it's crucial to bring the original versions as well. Having all your documents in order can help the interview process run smoothly and efficiently.
How The Law Offices of Connie Kaplan, P.A., Can Assist You
At The Law Offices of Connie Kaplan, P.A., we understand the importance of the F1 Adjustment of Status interview. Our team experienced Legal Team is committed to helping you prepare for the interview, offering guidance on what to expect and how to present your case effectively. We believe in empowering our clients with the right information and resources to navigate this crucial step.
Our goal is not just to help you get through the interview but to ensure you approach it with confidence and clarity. We're here to support you at every step of your journey towards becoming a permanent U.S. resident. Contact us today to learn more about how we can assist you in this life-changing process.