Our team offers you the best immigration resources
Browse our multimedia services and stay on top of the latest developments in immigration law
At the law offices of Connie Kaplan, we understand that having access to updated information is the best way to make informed decisions. We have compiled the latest and most useful immigration resources that will help you achieve your dreams of making the United States your permanent home.
Whether you are looking for e-books, guides, or the latest news and information; you'll find something helpful in our comprehensive multimedia library.
Access the latest immigration resources
Immigration frustrations: 10 mistakes to avoid when filing for a Visa or Permanent Residency for your loved ones.
This e-book illuminates immigration laws and how they impact divorce, parental responsibilities, and many other family law matters.
Building up your business: A guide to the pros and cons of the E-2 and L-1 Investor Visas.
The latest news on immigration law.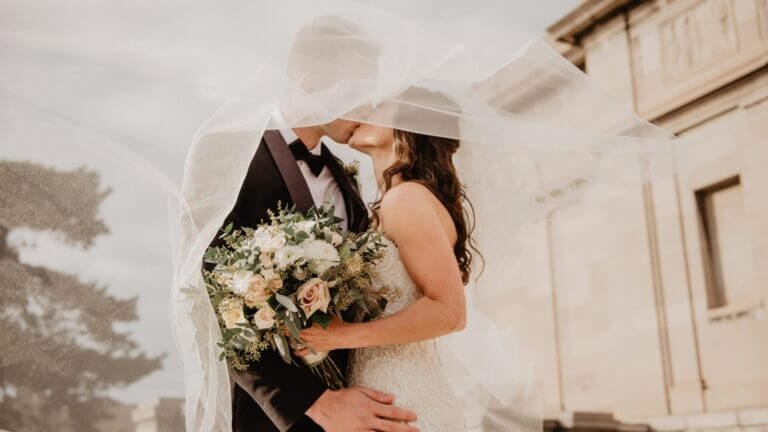 Sponsoring a spouse is something you consider when you are a a U.S. citizen or a Green Card holder married to a foreign national. This
Whenever we think of Immigration, we just think it's filing forms and paperwork. However there is so much more that goes into the process of
The topic of immigration, particularly employment-based immigration, often generates a mix of opinions, questions, and concerns. Whether you're an employer looking to hire talent from
Connie Kaplan's team answers your most frequently asked questions.
Learn with the best immigration law experts.
No matter where you are, we can help!
Our consultations are virtual and can be done from the comfort of your home!
Sin importar dónde estés, podemos ayudarte
Realizamos consultas de manera online y puedes contactarte con nosotros desde la seguridad de tu propio hogar. Desde nuestras oficinas en Florida, trabajamos con clientes en más 48 estados y más de 36 países.