U.S. Citizenship & Naturalization Services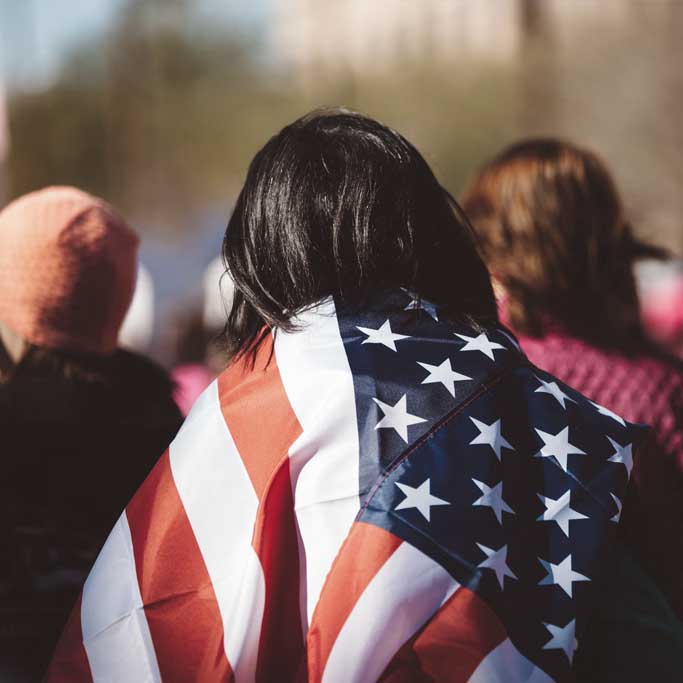 Simplify Your Path to U.S. Citizenship
Navigating the U.S. naturalization process can be complex. We specialize in making it easier for you, from filling out the N-400 application to preparing for the citizenship interview. Don't go it alone—Contact us today for expert guidance on your journey to becoming an American citizen.
Ready to Take the Next Step in Your Immigration Journey?
Embarking on your immigration journey can be overwhelming. Let our experienced team guide you through the complexities. Schedule a consultation today to discuss your unique situation and explore your options.
Frequently Asked Questions (FAQs):