Citizenship and Naturalization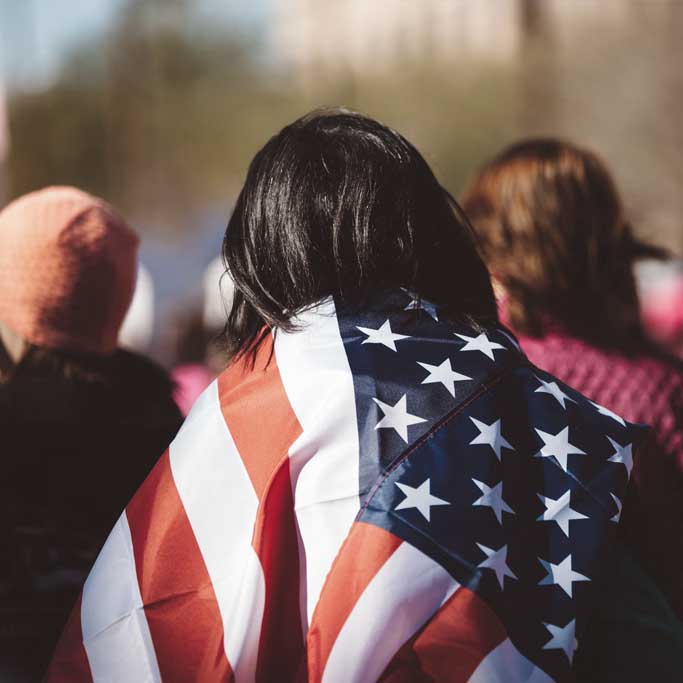 We'll make sure your path to citizenship goes as smoothly as possible
For many people, the citizenship and naturalization process is the final step in a long and arduous journey. When applying for U.S. citizenship, the government reviews the applicant's entire immigration history to make sure everything is in order. Qualifying residents will need to provide proof of legal admittance to permanent residency, properly fill the N-400 application for naturalization, and successfully go through the interviewing process.
Being immigrants ourselves, we understand how critical this step is and how important achieving American Citizenship can be. We will make sure your case is handled correctly from beginning to end. We have helped hundreds of people become new citizens of the United States, and we would be honored to count you amongst them.
No matter where you are, we can help!
Our consultations are virtual and can be done from the comfort of your home!
Sin importar dónde estés, podemos ayudarte
Realizamos consultas de manera online y puedes contactarte con nosotros desde la seguridad de tu propio hogar. Desde nuestras oficinas en Florida, trabajamos con clientes en más 48 estados y más de 36 países.